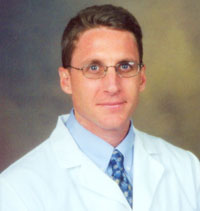 Chad Reder, M.D., Surgery/Medicine
Dr. Reder graduated from the University of Michigan, Ann Arbor, before attending Loma Linda University School of Medicine. After graduation from medical school in 1997, Dr. Reder completed his transitional internship in Austin Texas, and his ophthalmology residency at Friedenwald Eye Institute at Maryland General Hospital in Baltimore, MD.
After residency he joined the ORBIS project – dedicated to teaching ophthalmology to physicians in under developed countries. Dr. Reder received his Board Certification in ophthalmology in 2002 and is a member of the American Academy of Ophthalmology and ASCRS.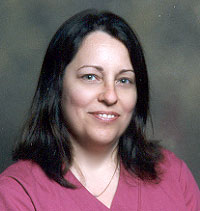 Linda "Fran" Funk, Administrator
Fran has been with the practice since 1975. She wears many hats in the office including running the accounts receivable and billing department. Fran has been with Dr. Richburg for over 25 years. She worked with him even before he went into private practice. Fran wears many hats in the office including running the accounts receivable and billing department.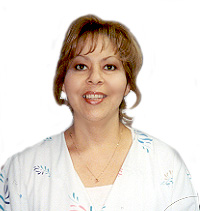 Marci Yanez, Patient Coordinator
Marci has been a receptionist in our front office since 1994. She schedules, manages and coordinates the patient flow at Valley Eye Institute. She's there to greet our patients with a warm smile and a friendly "hello".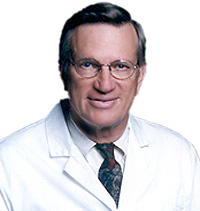 Frederick A. Richburg, M.D. Retired, Founder
Frederick A. Richburg, M.D.
Dr. Richburg attended Princeton University and began medical school at the University of Illinois in Chicago after only three years of undergraduate training. He completed his internship at Valley Medical Center in Fresno. He served as U.S. Army Captain from 1962-1963 with honorable discharge. His post-graduate work was done at Harvard Medical School Massachusetts Eye and Ear Infirmary in Boston and his ophthalmology residency at Valley Medical Center in Fresno and University of California, San Francisco through July 1967. He holds several positions in Fresno including staff and courtesy staff memberships at St. Agnes, Fresno Community Hospital, Valley Children's Hospital and V.A. Hospital.
Memberships including Fresno/Madera Medical Society, American Medical Association, American Academy of Ophthalmology, American College of Surgeons, American Board of Eye Surgeons, Society for Excellence in Eyecare, ASCRS, Out-patient Ophthalmic Surgery Society
Dr. Richburg's Masonic history includes Las Palmas Lodge, Scottish Rite and Tehran Shrine Temple (Potentate 1987), and Tehran Temple Trustee (1991-1996). He and his wife Linda enjoy their four grown children and the newest addition to the family, granddaughter Helena. They enjoy traveling, especially to Kona Hawaii. They started Mission Cataract in 1991 and in 1995 this program provided 1,500 cataract IOL procedures throughout the US free for patients who had no Medicare, MediCal, or other means of paying for necessary surgery.